Carbonvani - Ducati Streetfighter V4 / V2 Carbon Fiber Lower Headlight Fairing
---
Brand: Carbonvani
Product Code:

DV4ST-02

Availability:

7

Stock Quantity:

7

If you want to turn your bike into something unique with quality carbon fiber, then Carbonvani is the carbon for you. Carbonvani makes carbon fiber from the best quality components using the same weave pattern that matches OEM parts on Ducati & MV Agusta motorcycles, to guarantee a perfect match. All parts are hand made and finished in Italy, from models to end product - Carbonvani realizes your dream.

Comes in gloss or matte finish. In OE 1x1 Weave, Twill Weave (slanted) or the New Multi-piece Forged (slightly Heavier than Traditional or Twill weave, but looks amazing!).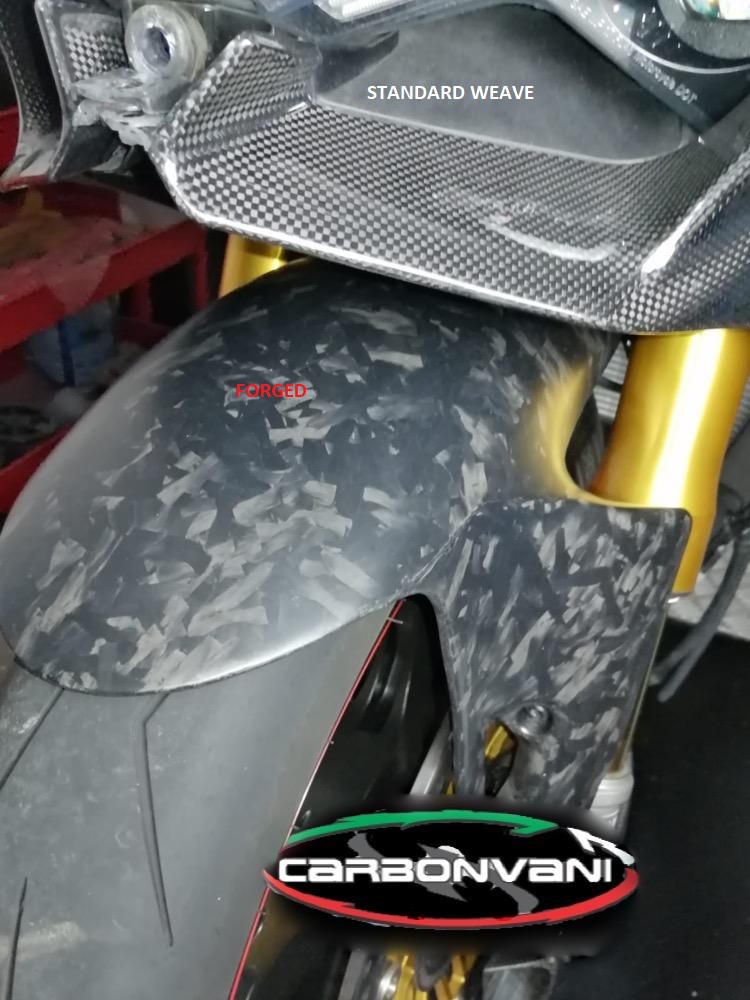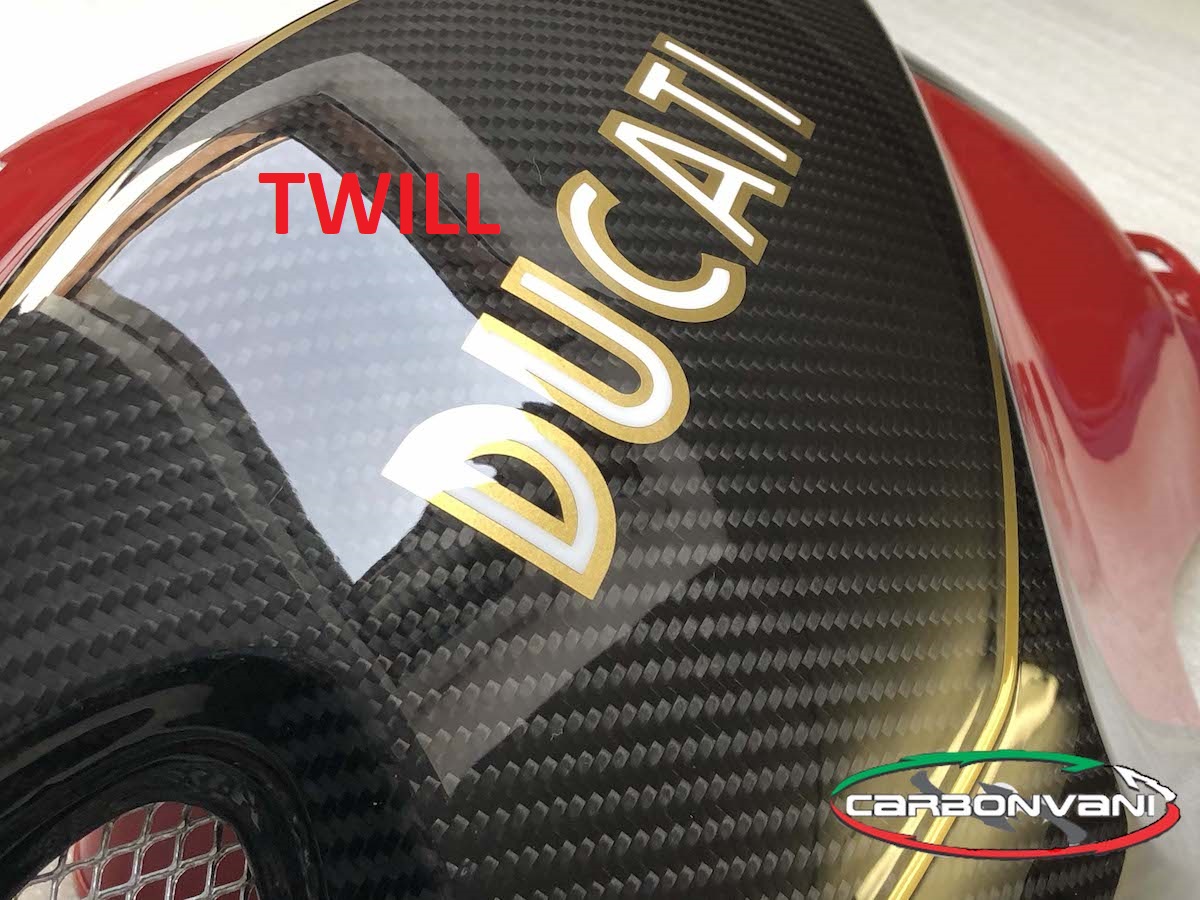 >

Beautiful, light, durable, and truly amazing!
And Check out the CUSTOM DESIGN kits!!! as well and If you have your own design in mind, we can help!

| Make | Model | Years |
| --- | --- | --- |
| ducati | streetfighter v2 | 2022 - 2023 |
| ducati | streetfighter v4 | 2020 - 2023 |
| ducati | streetfighter v4 lamborghini | 2023 - 2023 |
| ducati | streetfighter v4 s | 2020 - 2023 |
| ducati | streetfighter v4 sp | 2022 - 2023 |
Tags: Carbonvani, Ducati, Streetfighter, V4, V2, S, Carbon, Fiber, Lower, Headlight, Fairing