BellissiMoto professionally packages your item(s) and ships your order within one business day* of it being placed. International shipping is never a problem, and tracking numbers are automatically emailed. As always, if you have any questions, feel free to contact us!
GET FREE SHIPPING!
Within the USA
Place any order of $250 or more
and receive FREE SHIPPING!!!**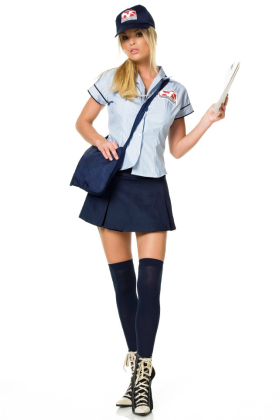 RIP Bumper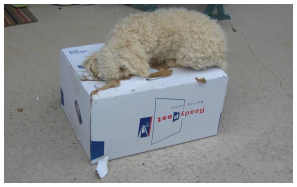 * When in stock; out-of-stock items are shipped as soon as they are received.
** Certain exclusions do apply, such as Bodywork Kits, and MotoMFG Paddock Stands.
*** Mail girl and cute puppies not included with any order.
Please see our
Terms and Conditions
regarding
shipping damages.
The bottom line is: we'll
help you work with the carrier
to resolve any issues.
Long Live Peanut!