QD Exhaust GunSHot 2-1 Half system - DUCATI MULTISTRADA 1260 (2018+) and 1200 (2015-2017)
---
Brand: QD Exhaust
Product Code:

ADUC0430012

Availability:

In Stock

Stock Quantity:

1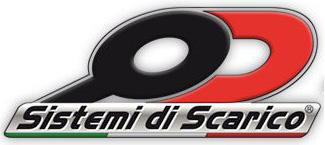 ALL GUNSHOT Exhausts are ON SALE - SAVE 15% TODAY!!!
QD Exhausts is a world leader when it comes to creating uniquely designed high performance exhaust systems, made in Italy.


The all new 2-1 half system (Replaces everything under the bike) is sexy and amazing looking in pure WSBK style!
This FULL RACING exhaust system uses the first part of the stock header-pipes and is a 2 in 1 with diameters 52-60. The GUNSHOT 60 Series' muffler in conical titanium, has a 60mm inner can and the new 2016 Magnum Series' thermo-injected magnesium end-cap. The horsepower gain is impressive, about +10 hp in the mid-range and +3HP at the top end; also the torque value is good eliminating the stock damping around 5.000 rpm.
An electronic valve simulator from is supplied into the package to remove the exhaust valve servo motor without errors on the dash.
It sounds mean and racy and is super light! and has great power over the original!
Weighs about 2/3rds less the the original system!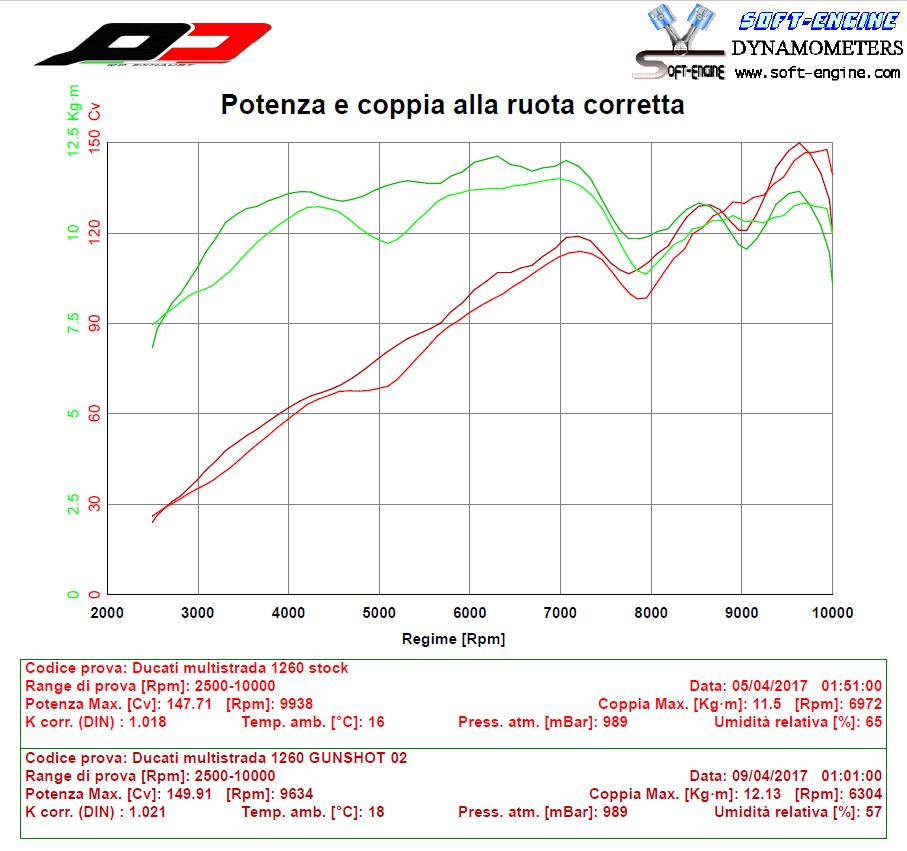 As with all the QD Exhaust systems, it is covered by 30 month warranty by activating the service card included into the package.
| Make | Model | Years |
| --- | --- | --- |
| ducati | multistrada 1200 | 2015 - 2017 |
| ducati | multistrada 1200 pikes peak | 2015 - 2017 |
| ducati | multistrada 1200s | 2015 - 2017 |
| ducati | multistrada 1200s d air | 2015 - 2017 |
| ducati | Multistrada 1260 | 2018 - 2019 |
| ducati | Multistrada 1260 Pikes Peak | 2018 - 2019 |
| ducati | Multistrada 1260 s | 2018 - 2019 |
Tags: QD, Exhaust, GunSHot, System, DUCATI, MULTISTRADA, 1260, 1200