QD Exhaust Cat Eliminator (Decat) Pipe for the DUCATI MULTISTRADA V4
---
Brand: QD Exhaust
Product Code:

ADUC0600005

Availability:

2-3 Weeks

Stock Quantity:

0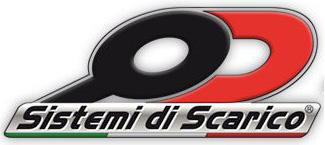 QD Exhausts is a world leader when it comes to creating uniquely designed high performance exhaust systems. Made in Italy since 2012.

QD products are developed to offer the highest quality and performance for Your bike.
All fasteners are made ​​of AISI 304 stainless steel laser-cut and all welds are TIG.
Exhaust systems are dimensioned and calculated using sophisticated fluid dynamics software in order to provide maximum efficiency and performance.
Want 16 More Horsepower on your Multistrada V4? Of course you do! And now you can by getting rid of that awful and restrictive Cat. The Cat delete works with teh OE Muffler ans any other Slip-on Exhaust and we are seeing a Foot stomping 16 hp gain with tuner (link also below) Match it with QD's Slip-ons for a truly great sounding Exhaust!
The weight is reduced by 5.4Kg compared to the stock catalyst converter.
The pipework and the pre-silencer are made in AISI 304 stainless steel TIG welded.
The first part of the Mid Pipe No Kat is 52mm diameter, while the final link pipe is 60mm diameter.
DE-Cat and Gunshot slip-on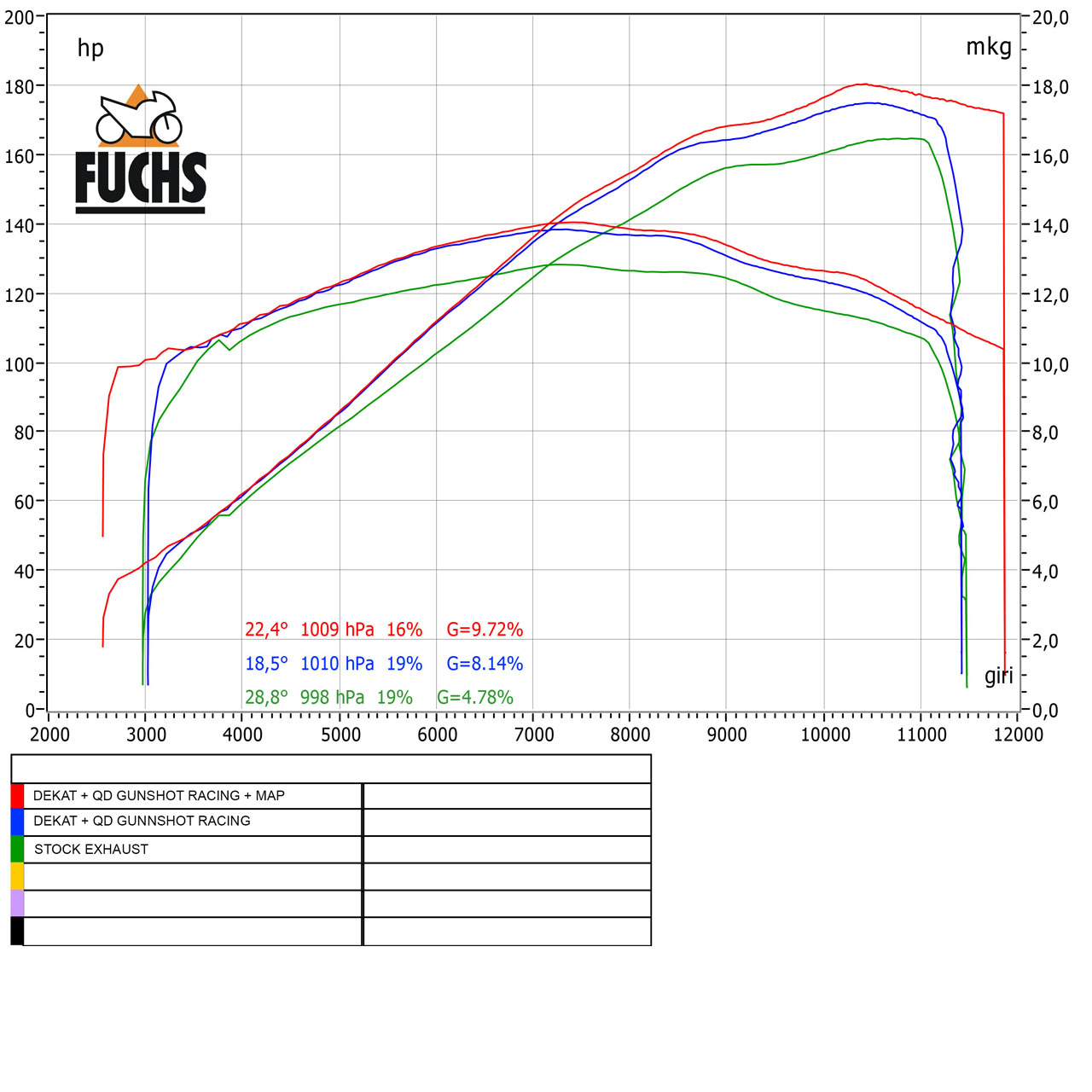 Decat with gunshot with DB killer installed with Tune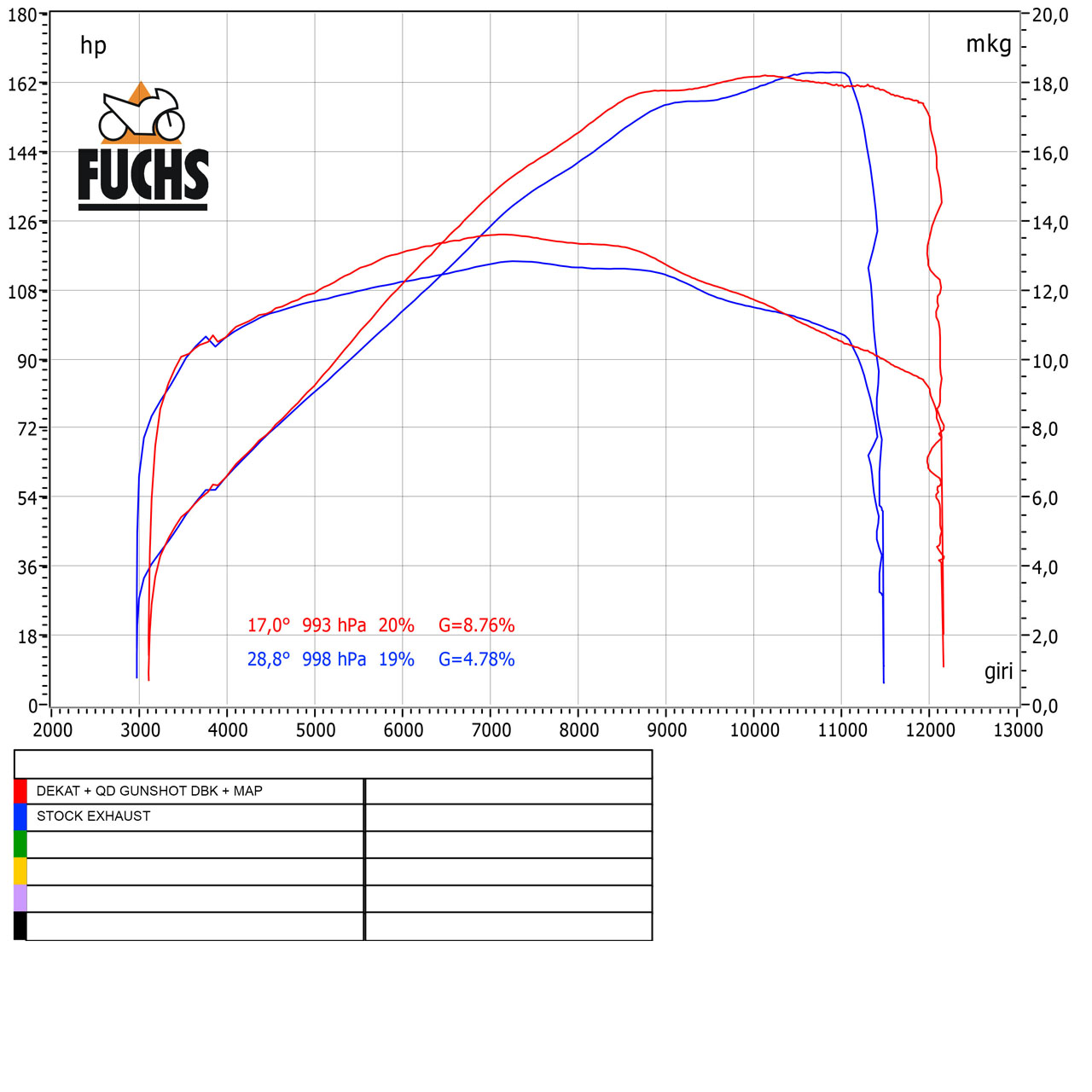 Decat with OE Muffler
| Make | Model | Years |
| --- | --- | --- |
| ducati | multistrada v4 | 2021 - 2022 |
| ducati | multistrada v4 Pikes Peak | 2022 - 2022 |
| ducati | multistrada v4 s | 2021 - 2022 |
| ducati | multistrada v4 s sport | 2021 - 2022 |
Tags: QD, Exhaust, Cat, Eliminator, Exhaust, Pipe, DUCATI, MULTISTRADA, V4, DECAT