HM Shift Rod & Components for HM Quickshifter
---
Brand: HM Quickshifters
Product Code:

5060544241586

Availability:

2-3 Days

Stock Quantity:

0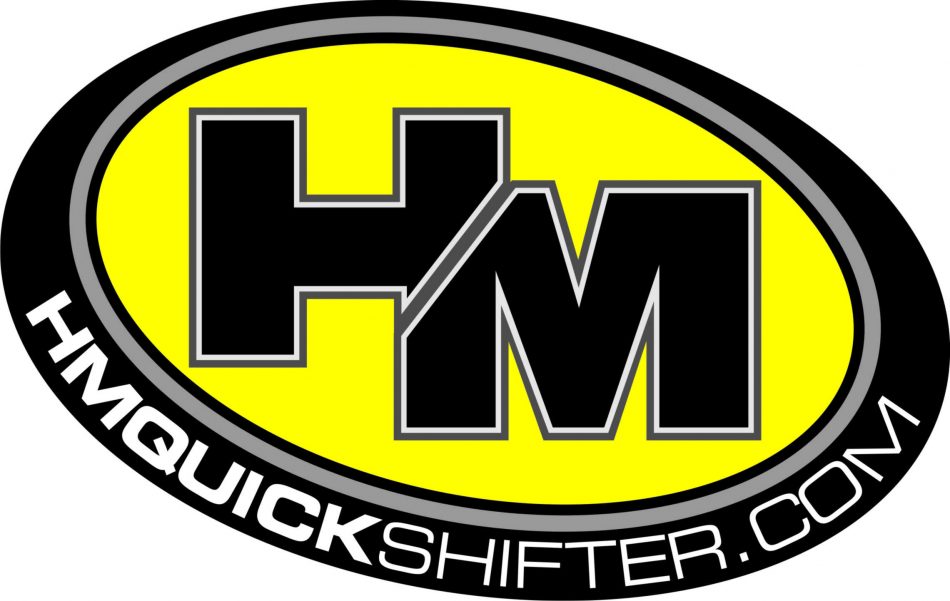 When ordering your HM Quickshifter, you will need a correct length Shift linkage.
The GP, Blipper, PLUS, & PLUS SS units are 55mm long and the LITE is 60mm long.

Here you can order Rose (Heim) Joints, Grub Screws (for connecting two lengths of rod), and Lengths of Threaded Aluminum Rod Linkages in Multiple lengths!
All Rods, Nuts, Grub Screws, and Rose Joints are M6 threaded unless otherwise specified.

All of HM's rods use a special DUAL thread, which means that you can screw a right or a left thread onto any side of the rod or shifter and come only in 6mm female thread.


Tags: HM, Shift, Rod, Components, HM, Quickshifter