Teknofibra Thermal Direct Contact Heatshield kit 10.5"x24"
---
Brand: Carbonin
Product Code:

US1800000007A

Availability:

2-3 Days

Stock Quantity:

0

TeknoFibra Contact sheet dimensions are 0.62m x 0.27m. This is the newest in the range of the Teknofibra brand. Teknofibra contact can be in direct contact with the heat source if required and is able to manage temperatures up to 1000'C only transferring through 54'C on the reverse of the panel it is attached to. Adhesive backed which is able to manage temperatures up to 250'C (more than the material transmits).


Heat is the enemy when it comes to robbing power.
Its not just only the water temperature that you need to keep cool for optimum performance, Keeping your fuel cool produces the best power and why spend that extra money on race fuel if it is not staying cool.
Ever wonder why teams keep their fuel in fridges or on ice? add it at the last minute? Not to mention when it heats up it expands and it could be the difference of fitting that last 1/8th of a gallon in to finish that race!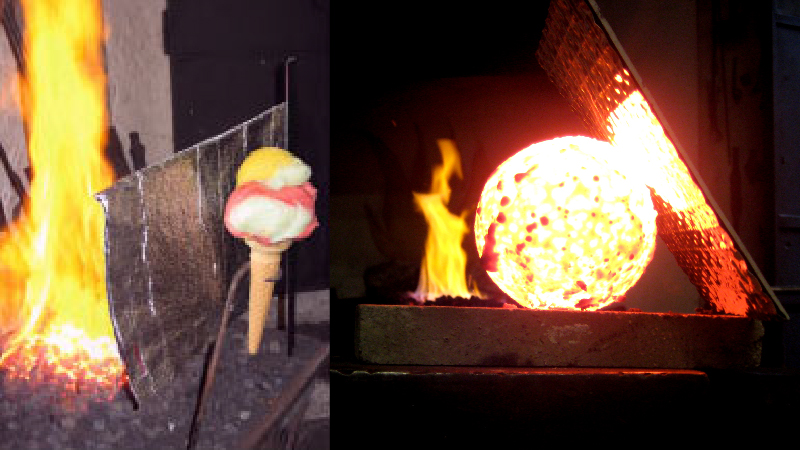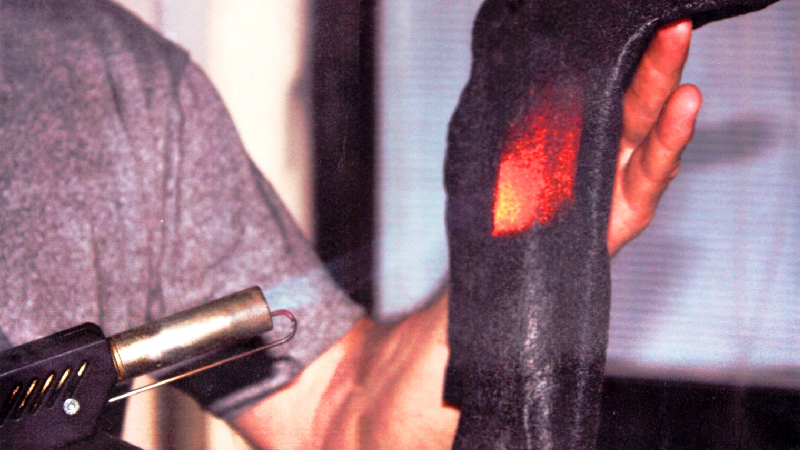 Technical partner of JIR, Teknofibra® has long been known in the industry and used by prestigious Moto2, World Superbike, CIV and many others teams, for the following applications:

Protection of fairing and belly positioned in close proximity of the exhaust pipes.
Interposed between air box and throttle body allows the aspiration of cold air.
Glued under the tank keeps the lower the fuel temperature.
It maintains a stable temperature of the gas /oil on the nitrogen tank bladder of the dampers installed near the exhaust pipes.
Protects the battery and wiring avoiding problems to the ECU.
Protection of electronic components in hot areas.
Under the saddle and the cowl cover It protects the rider from the heat transmitted from the engine and the exhaust system.
More generally, to solve any problem of heat.
Tags: Teknofibra, Thermal, Direct, Contact, Heat, shield, Heatshield, kit, 10.5"x24"