Mithos SEMI-CUSTOM DESIGN Race Suit
---
Brand: Mithos
Product Code:

RCP15

Availability:

11 Weeks

Stock Quantity:

0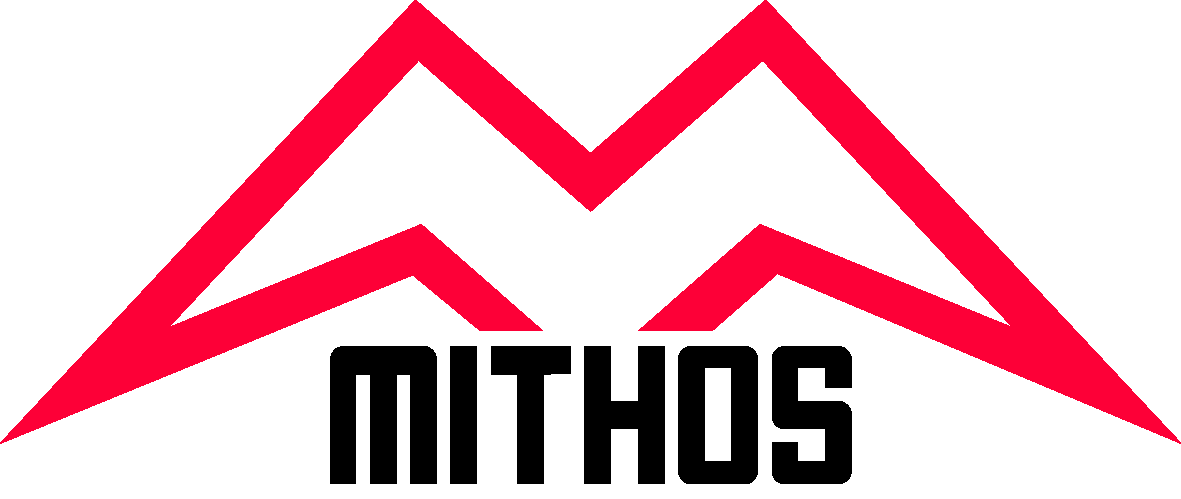 Give us 11-weeks and 30 body measurements and Mithos will deliver the best fitting, best looking and, arguably, the safest motorcycle suit in the industry.
SEMI-CUSTOM DESIGN means allows clients to choose one of four Semi-Custom Mithos designs and customize it with any color combination available in their chosen leather - cow or kangaroo
At $1,599 for cow leather and $2,249 for kangaroo, you get a custom-built suit exactly to you body measurements with YKK zippers, premium leather, SAS-TEC armor and a 2-year warranty against any non-crash related damage.
You can add Tech-Air compatibility, a Tech-Air vest or upgrade the armor from SAS-TEC to Paramount for an additional cost.
DESIGN PARAMETERS - YOU CHOOSE

FIT:
RACING (more pre-curved for an anatomically correct riding position when on the bike)
COMFORT
BOOT OPTIONS:
Suit in Boots
Suit over inner Boots
Suit over the Boots
PERFORATION:
HYDRATION HOLE in HUMP
DESIGN:
Race 1
Race 2
Track1
Lukas 3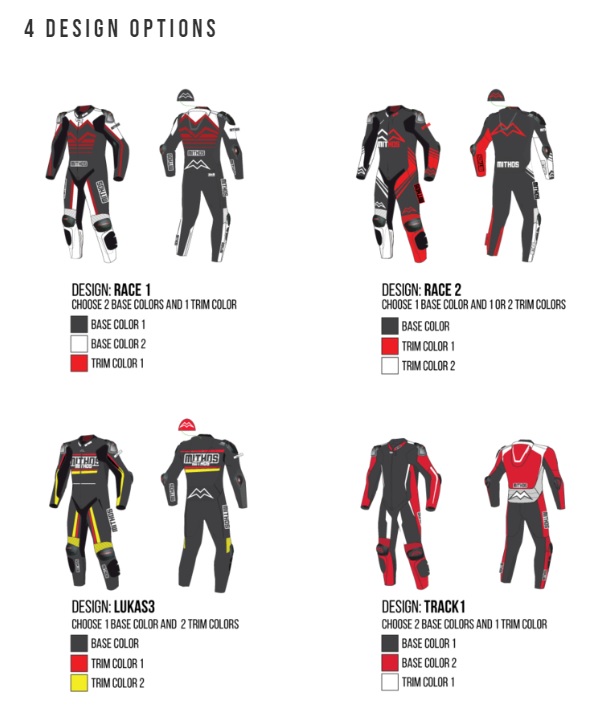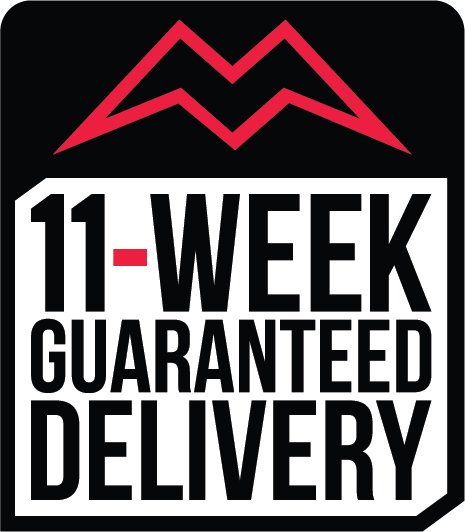 11-Week Guaranteed Delivery
We guarantee your suit will be delivered within 11 weeks.
If it's not delivered within 11 weeks of final sign-off on design, measurements and payment of deposit, you will receive $100 off the price of the suit. If the suit takes longer than 12 weeks, you will get an additional $100 off.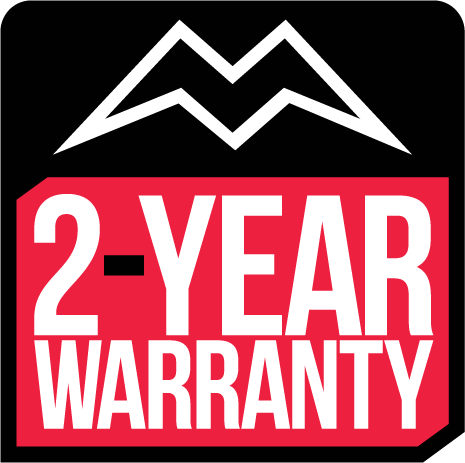 We stand behind our suits with a Two-Year warranty against any manufacturer defects on NON-CRASHED suits. If you have any issues, contact us and we will work out getting the suit repaired.
ARMOR - YOU CHOOSE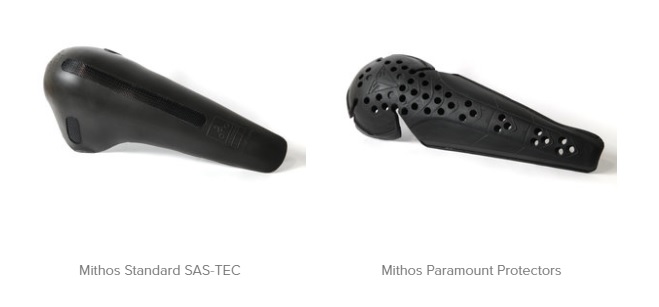 Mithos offers two options for armor, our Standard SAS-TEC and Paramount Protectors. Both go beyond the CE Level 2 standards by offering 50% more protection area. And both are made from SAS-TEC viscoelastic foam which means the armor is comfortable when it needs to be and protective when it has to be - soft and pliable when riding then hard and impact absorbing during an crash.


And for those racing competitively or opting for another level of protection, we offer optional Paramount Protectors, with key advantages:
Smart Shape - Perfect anatomical design that flexes without distortion

More Absorption - over 6 times more shock absorption than CE Level 2

Lighter weight yet larger - Designed with greater protective surface area without adding weight

Higher operational temperature - Standard SAS-TEC compromises some performance in temps greater than 75F. Paramount maintains its effectiveness up to 104 degrees

Ventilated - to improve comfort and airflow
Advanced Safety Features
Double layered impact areas (buttock and forearms)
Double stitched construction

Unique honeycomb construction on all exterior armor

Premium Cowhide and Kangaroo
TECH-AIR (Optional)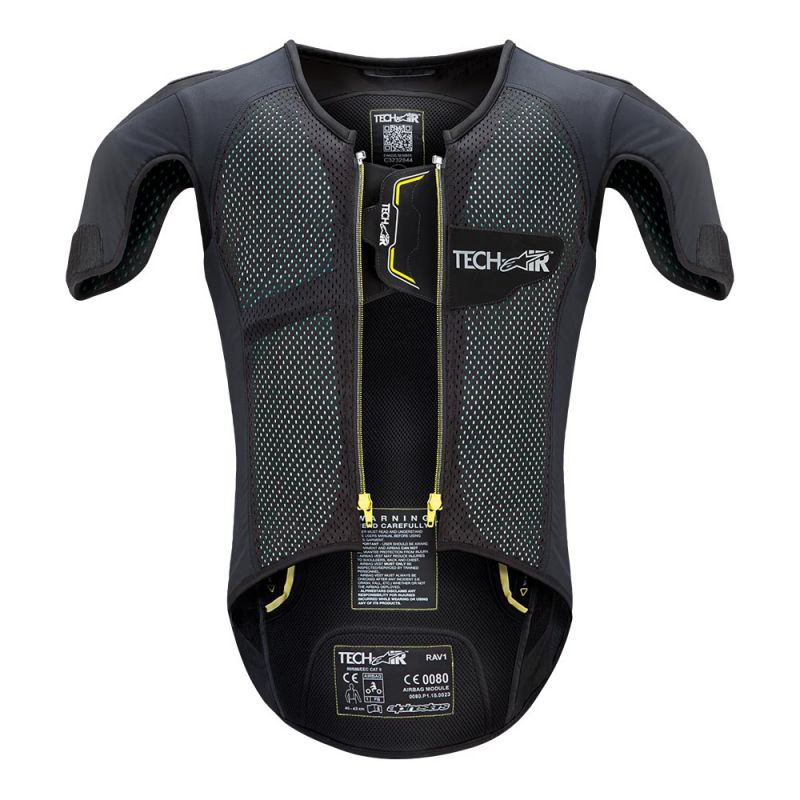 All Mithos suits can be made to be compatible with the Aplinestars Tech-Air vest. Choosing 'Tech-Air Compatible' will add the special panels and electronics to integrate with the vest. Choosing 'Tech-Air Compatible & Vest' will also get you the Tech-Air Vest in your size.
ALPINESTARS TECH-AIR™ BAG SYSTEM

The Tech-Air™ System has been designed to be used in conjunction with airbag-compatible outer Leathersuits.

Comprehensive inflatable upper body protection for back, shoulders, kidney area, chest and upper abdomen.

Electronic sensors are securely and unobtrusively incorporated within the system's chassis (in the shoulder area), meaning the vest is completely self-contained and allows it to be worn interchangeably between compatible Suits.

Constructed from a strong and durable mesh main shell with stretch poly-fabric on shoulders and torso for a compact and secure fit that is close to the rider's body while allowing complete freedom of movement.

Incorporates removable inner mesh and elastic Velcro® waistband to position airbag system to customize fit and improve adjustability.

Full internal back lining constructed from 3D mesh for optimized levels of ventilation and breathability.

The Airbag Control Unit (ACU) of Tech-Air™ is incorporated within strong, lightweight polymer back protector, which features an ergonomic plate construction for structural strength and a fit to follow the natural contours of the back.

Tech-Air™ ACU is seal-protected within vest to ensure its all-weather performance and the vest and componentry are certified to function between -10⁰C and +50⁰C.

Tech-Air™ uses an integrated, certified lithium ion battery, with a battery life of 25 hours and a recharge time of approximately 6 hours. Micro USB charger allows convenient recharging of system, with one hour of charging time giving four hours of riding coverages.

Argon inflator cartridges are CE certified to ISO 14451 standard, meaning that they will only fire if commanded by the electronic unit. It also certifies that the cartridges can be safely handled, assembled and transported.

Tech-Air™ is Category II CE Certified to the 686/89/EEC European PPE Directive, using a version of EN1621- 4:2013, which guarantees impact protection performance from 25 milliseconds to 5 seconds.

Certified to function at -10°C and +50°C to guarantee system's use in wide range of weather conditions.

Tech-Air™ design and manufacture is CE certified to the 2007/23/EC pyrotechnic directive, guaranteeing it has been assembled following all pyrotechnic handling and safety regulations.
Tags: Mithos, Tech-Air, Compatible, SEMI, CUSTOM, Race, Suit