Thermal Technology Fuel Can Cover
---
Brand: Thermal Technology
Product Code:

TE_COVER_50L

Availability:

In Stock

Stock Quantity:

1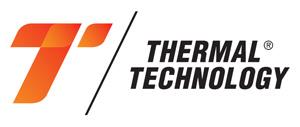 Used by WSBK, WSS, BSB, IDM, Moto3, Moto2, MotoGP Teams and surely others, this insulated and reflective Fuel Can Cover helps keep your fuel cool, and since cooler fuel temperatures = more HP, this is one cheap performance enhancer for your race bike!
Sized for 50 L race fuel cans. Has holes for accessing can, and offers quality temperature protection from the heat of the sun.
Available by special order only.
Tags: Thermal, Technology, Fuel, Can, Cover